Marty Budinsky is a licensed insurance agent based out of Houston, Texas. He specializes in finding in-budget conventional and alternative health care solutions that are custom designed to fit the needs of small- and medium-sized businesses.
Latest Health Survey News*


Health Insurance Premiums are rising 12 to 17 percent Annually
.


Employers Are Focused on Cutting Health Benefit Costs.


Two-thirds of Employers are not Willing to Absorb Additional Health Costs.


Health Care Costs are Expected to Double Within the Next Five Years.
At What Cost?

See our FAQ section to find answers to frequent questions.

*Reprinted with permission from Creating a Sustainable Health Care Program; Eighth Annual Washington Business Group on Health / Watson Wyatt Survey Report © 2003 Watson Wyatt Worldwide. For more information, visit www.watsonwyatt.com.


Marty Budinsky,
Independent Insurance Agent
Licensed in Texas
"I've helped hundreds of small Texas business owners keep their employee benefit packages. I only work with well-researched and dependable insurance companies who maintain long, positive track records."
FINRA's BrokerCheck

TEXAS HEALTH BENEFITS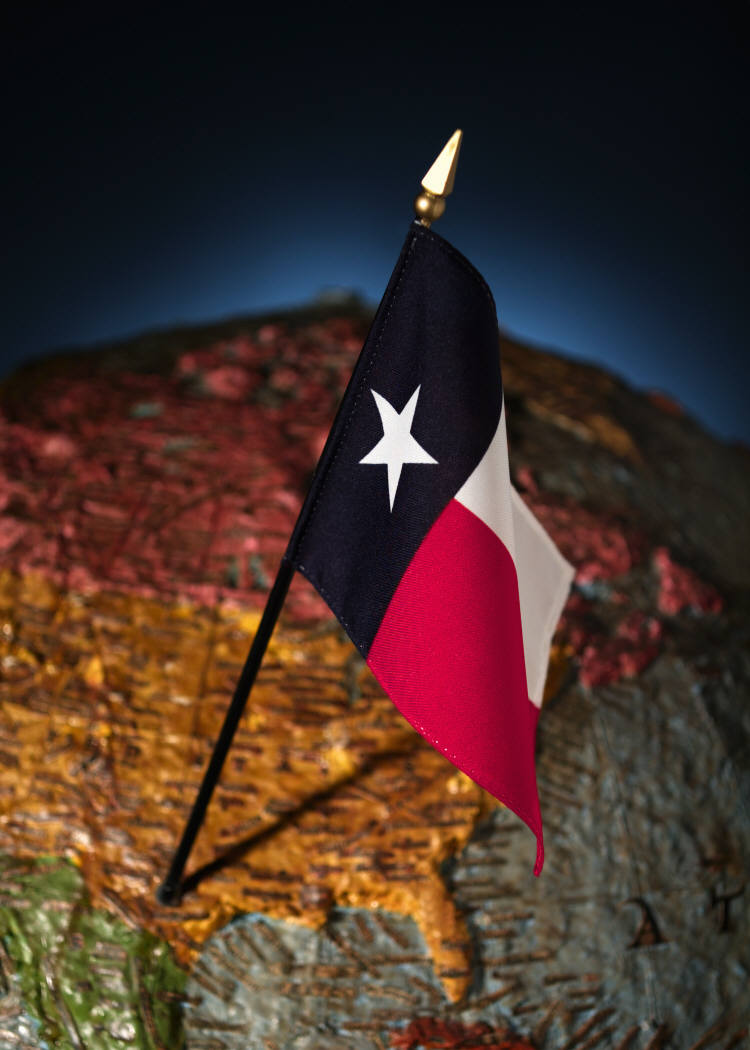 Research Individual Health Insurance and Apply Online